Will a retreating Reddit army trample the IOUpay (ASX:IOU) share price?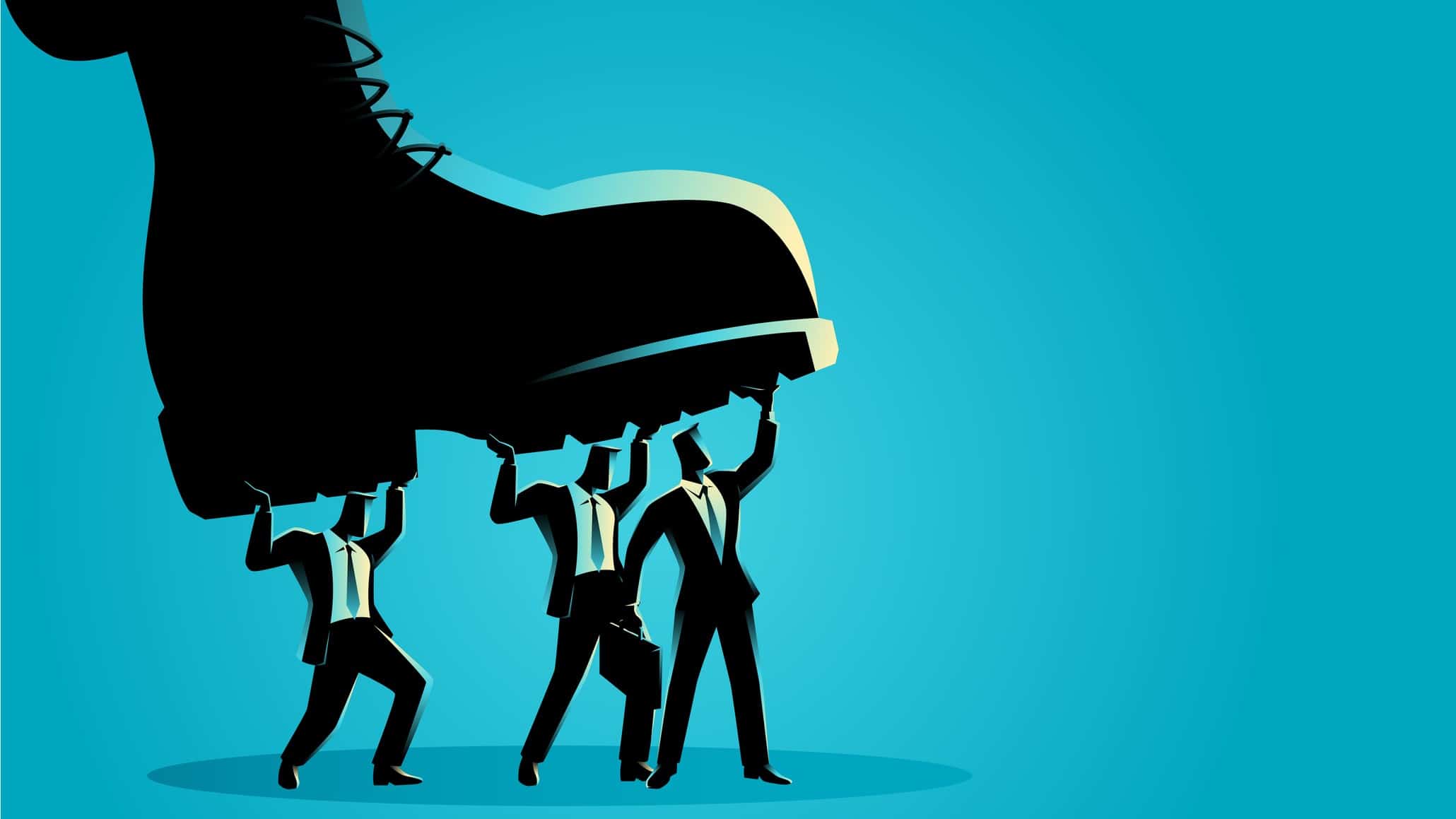 The IOUpay Ltd (ASX: IOU) share price, up 1.28% today, trading at 40 cents per share. Despite the intraday gain, shares in the ASX fintech company are now down 44% from the 15 February highs when it closed at 70 cents per share.
Still, even after that retreat, IOUpay is trading at more than 5-year highs. Shares remain up 98% so far in 2021 and up an eye-popping 3,850% over the past 12 months. Over that same period, the All Ordinaries Index (ASX: XAO) is up 38%.
And, as Bloomberg notes, despite the recent share price retreat, "IOUpay remains Asia's top-performing interactive media and services stock over the past year".
What's…