Uber for parents babysitting app a 'game-changer'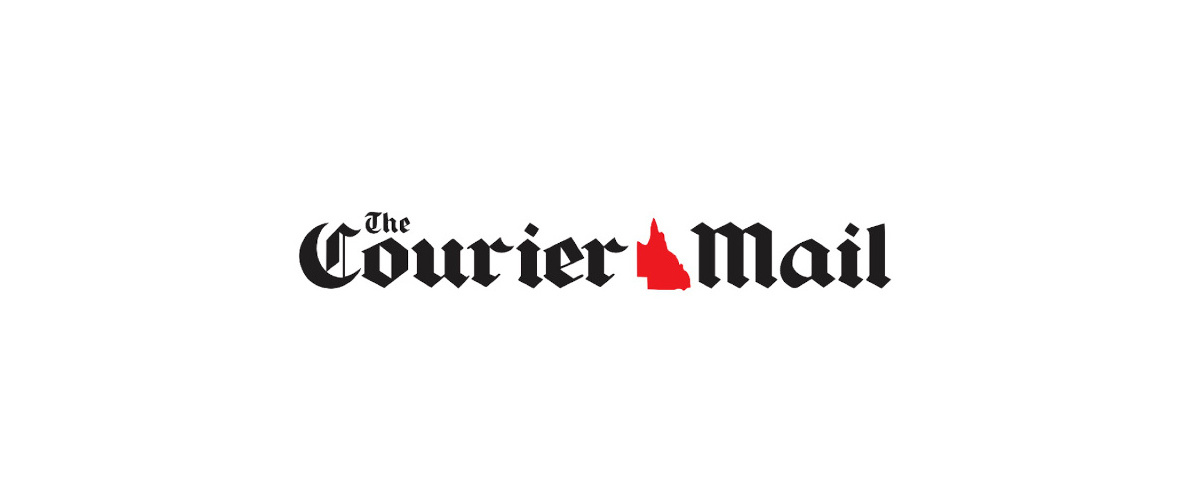 After Tara McTeigue and her husband relocated from Sydney to Queensland to start a family, they soon realised they were lacking a support network when it came to their children. What they did next is changing the way parents think about and organise babysitters. Ms McTeigue said she wanted to combine modern technology with the demand for babysitters. "We live in this world of instant gratification where you can watch your favourite movies and TV shows on demand, an Uber ride or get your…



Click here to view the original article.