Tony Williams apologises for offensive comments towards Jarryd Hayne's rape victim – Wide World of Sports
'I understand I hurt a lot of people'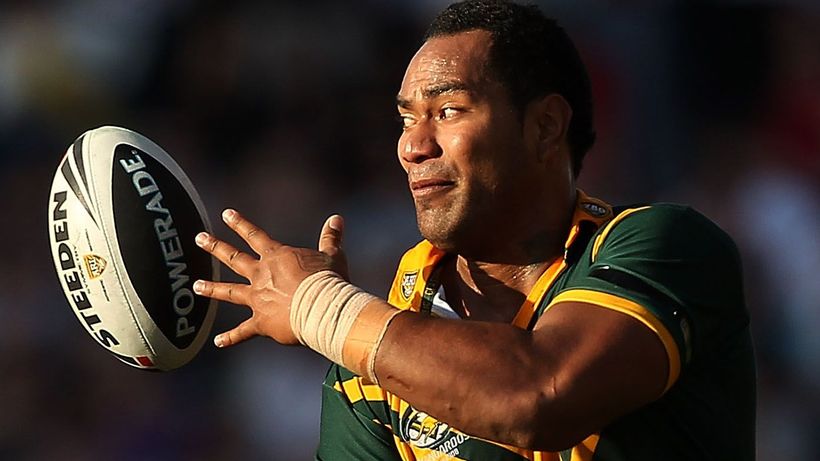 Former NRL player Tony Williams has apologised for attacking Jarryd Hayne's sexual assault victim in social media comments.
'T-Rex' was sacked by both New York Freedom and Windsor Wolves over the comments, as well as being admonished by his mother, Ufitonga.
The former Test forward, a father of two daughters, said that he felt remorseful.
Tony Williams, playing for Australia in 2011. (Getty)
"I understand I hurt a lot of people, but it wasn't what I was trying to do," Williams told the Sun-Herald….