The ASX healthcare shares Goldman Sachs rates as a buy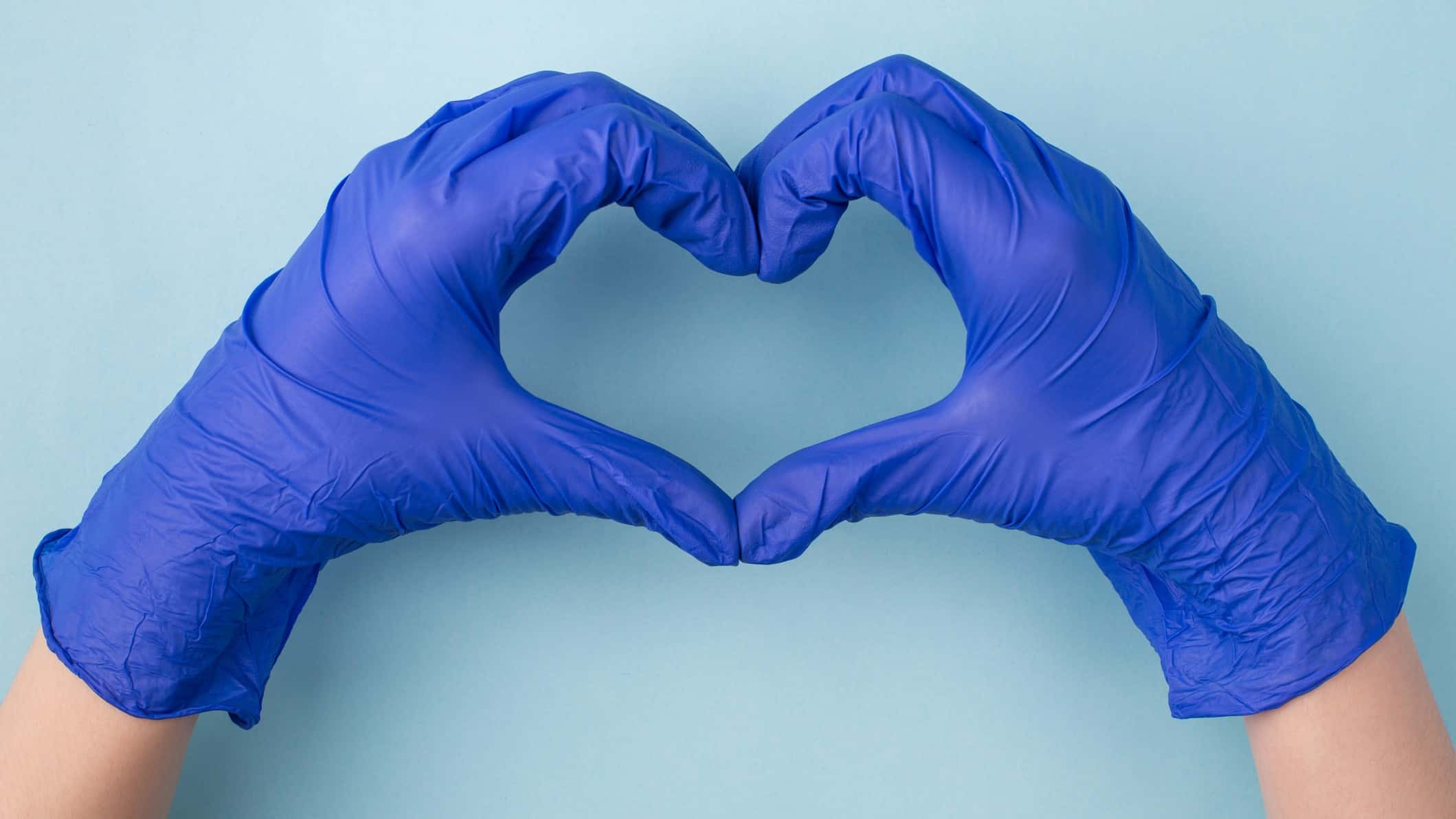 Goldman Sachs hosted its 4th small/mid-cap healthcare forum this week. This included 13 Australian and New Zealand healthcare companies across a diverse range of specialties. Here are the ASX healthcare shares that Goldman picked as a buy. 
Goldman's ASX healthcare shares to buy
Opthea is developing a complementary medicine to be used with existing inhibitors for the treatment of wet age-related macular degeneration (wet AMD) and diabetic macular edema (DME). 
Goldman believes there is multi-billion dollar potential in Opthea's treatment. The broker observes that existing treatments only inhibit up to two of the factors responsible for retinal disease, with over half of patients not achieving…