Sunshine Coast detectives dismantle alleged ATM crime ring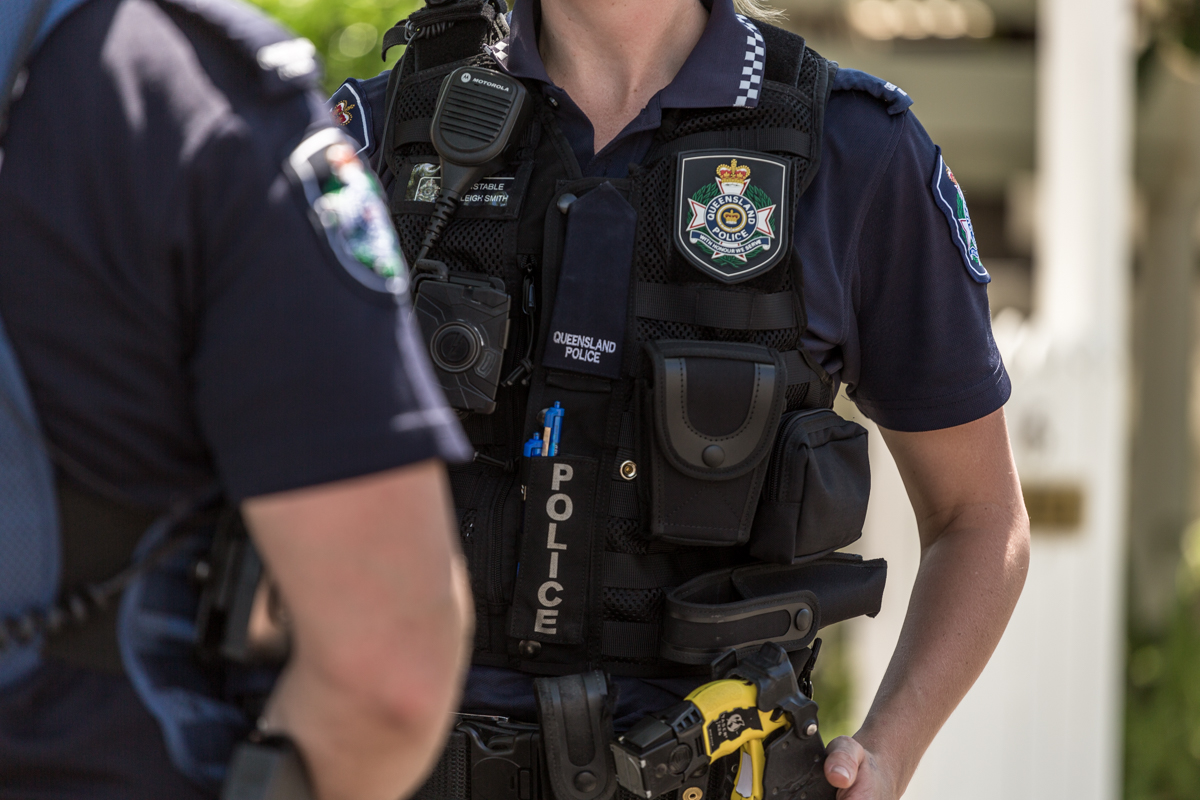 Detectives have charged two men alleged to have been involved in the theft of thousands of dollars from Automatic Teller Machines (ATMs) located at recycling plants across the state's south east.
Investigators from the Nambour Criminal Investigation Branch commenced Operation Sierra Toucan following a break and enter at a recycling business in Narangba on June 6 where two offenders allegedly used cutting tools to force open an ATM at the location.
The pair then fled with more than $20,000 in cash.
In July another recycling centre was successfully targeted at Caloundra West and a further break-in was attempted at a business in North Lakes.
On August 12, offenders gained access to a recycling centre in Glanmire and disabled the…