Staff question youth justice reform as report reveals detention rates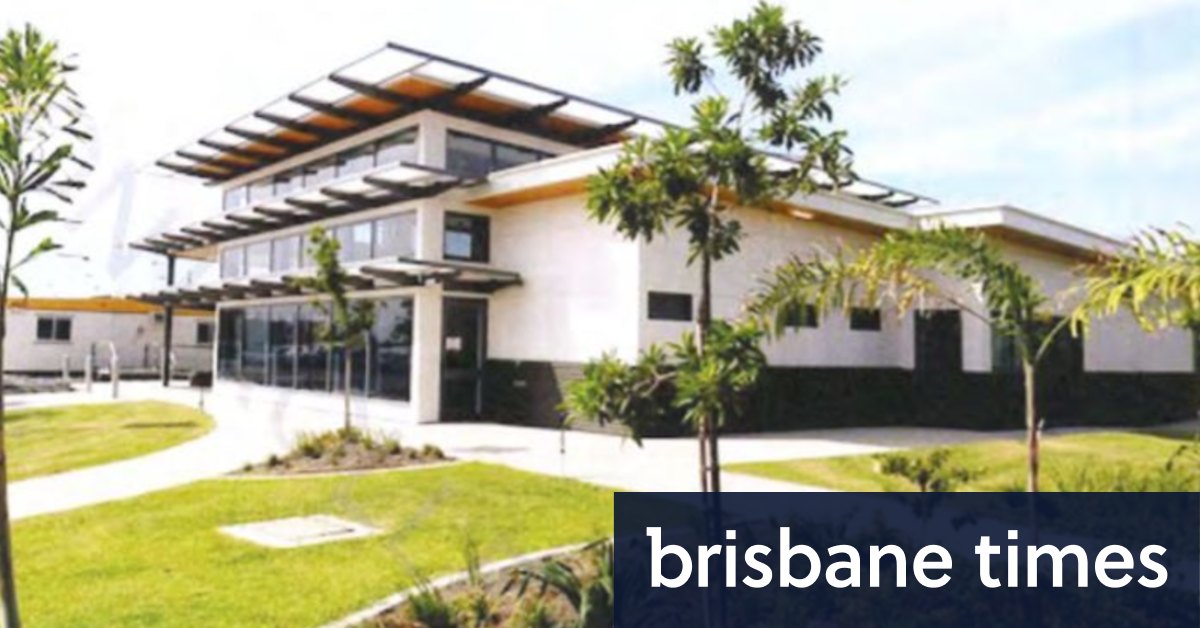 "Obviously, I support decisions around enhancing community safety," he told reporters on Friday.
The report also revealed the average number of young people on a supervised community-based youth justice order on any day, such as probation or conditional release, had declined slightly from 2018-19 to 1514.
About half had been handed them on more than one occasion, a proportion relatively unchanged for the past decade. Of those admitted to supervised orders last year, the rate for Indigenous youth was 17 times that of their non-Indigenous peers.
Loading
Mr Ryan has repeatedly said the latest crackdown on youth crime, announced in February in response to a number of high-profile road deaths involving young people, was focused on a…