Scott Morrison doesn't want to choose between US and China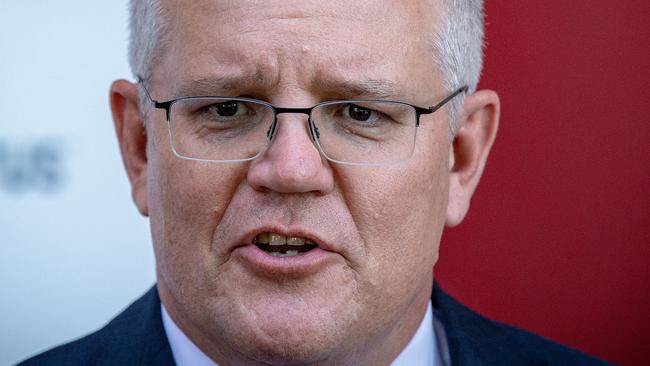 Australia does not want to choose between the US and China, with Prime Minister Scott Morrison calling for "more room to move" and more nuance from superpowers.
The rise of China did not have to lead to a new Cold War mentality, Mr Morrison said as he warned falsely assuming Australia's actions were part of competition between Beijing and the US "needlessly deteriorates relationships".
It follows China's outburst against Australia last week, unveiling a laundry list of sins it claimed Australia had committed against it, while accusing Canberra of having "poisoned the relationship".
Mr Morrison also declared the world had been "hit with an economic meteor in the form of the COVID-19 pandemic".
It was part of a landmark…