Saxo reveals its Australian clients' top 5 most popular shares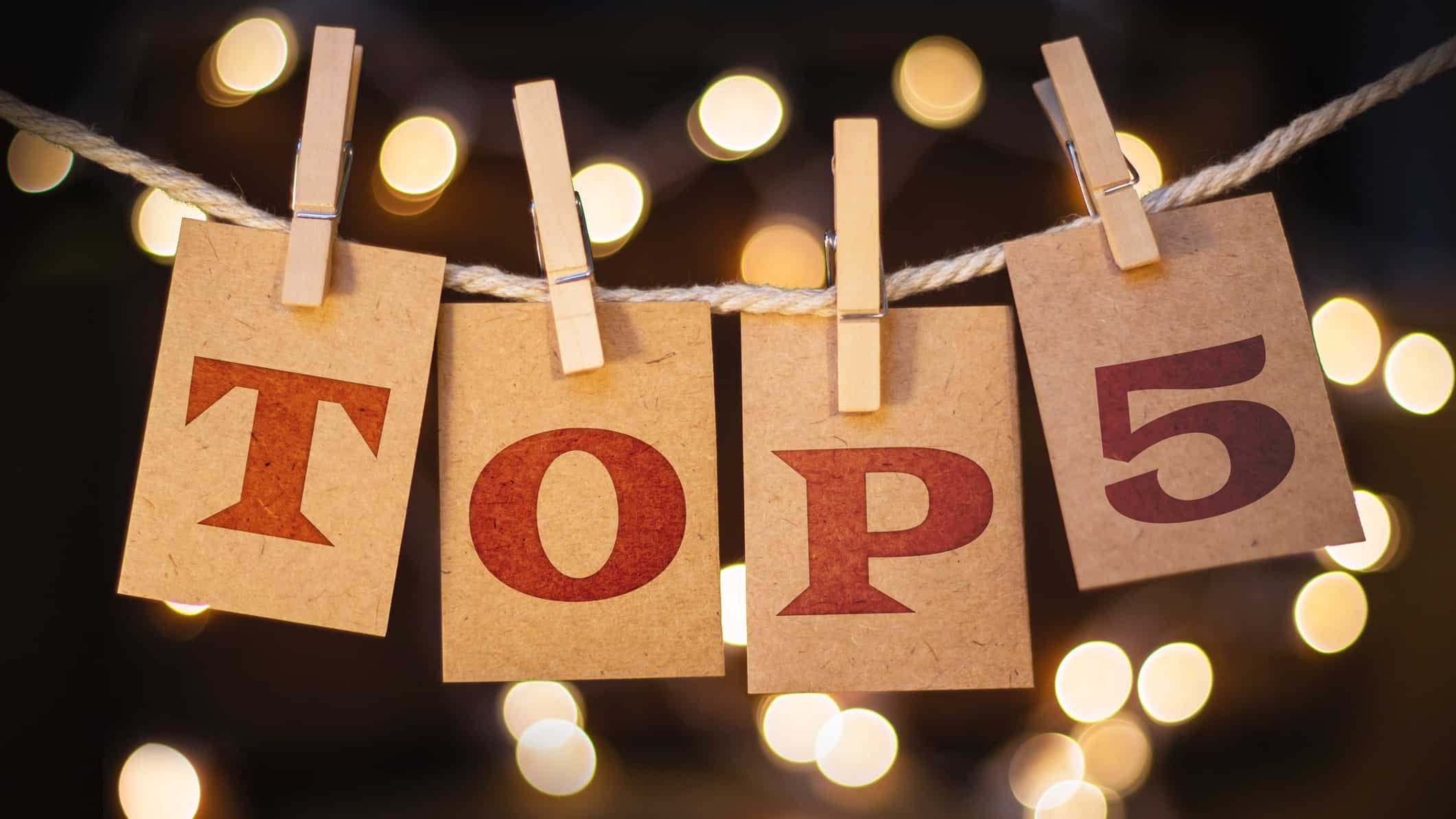 Australian investors are known to have a penchant for investing in ASX shares.
Part of that is because we're familiar with them. Part of that is because we like to support the home team. And part of that is because investing internationally used to be more expensive and more complicated.
But all of that is changing.
According to Saxo Bank, only 2 of the most popular shares among its Aussie clients in the first quarter of 2021 were ASX shares. The other 3 were listed in the United States.
What were the 5 most popular shares for Saxo's Aussie clients?
Earlier today Saxo revealed the 5 most popular shares for its Australian client base…