Queensland police name victims in suspicious Browns Plains fire as Doreen Langham and Gary Hely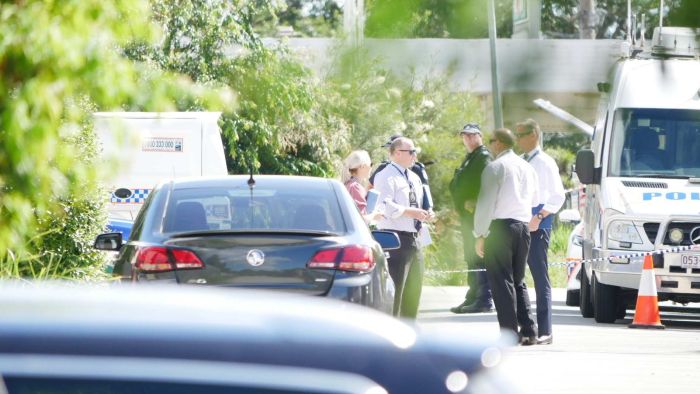 Queensland police have named the two people killed in a suspicious house fire at Browns Plains, south of Brisbane, as Doreen Langham and her ex-partner Gary Hely
Officers discovered the bodies while sifting through the rubble of the blaze that tore through the property on Moyla Street on Monday morning.
Logan District Chief Superintendent Brian Swan said an autopsy was needed to confirm the identities of the deceased.
"At this stage we're not able to identify those remains, but we do believe that they're the remains of Doreen Langham and Gary Hely," he said.
He said police received a call from Ms Langham the night before the blaze.
"Inquiries indicate that on the night before the fire, there was a phone call made to police," Chief…