Qld Premier Annastacia Palaszczuk says travel not likely before vaccine rollout complete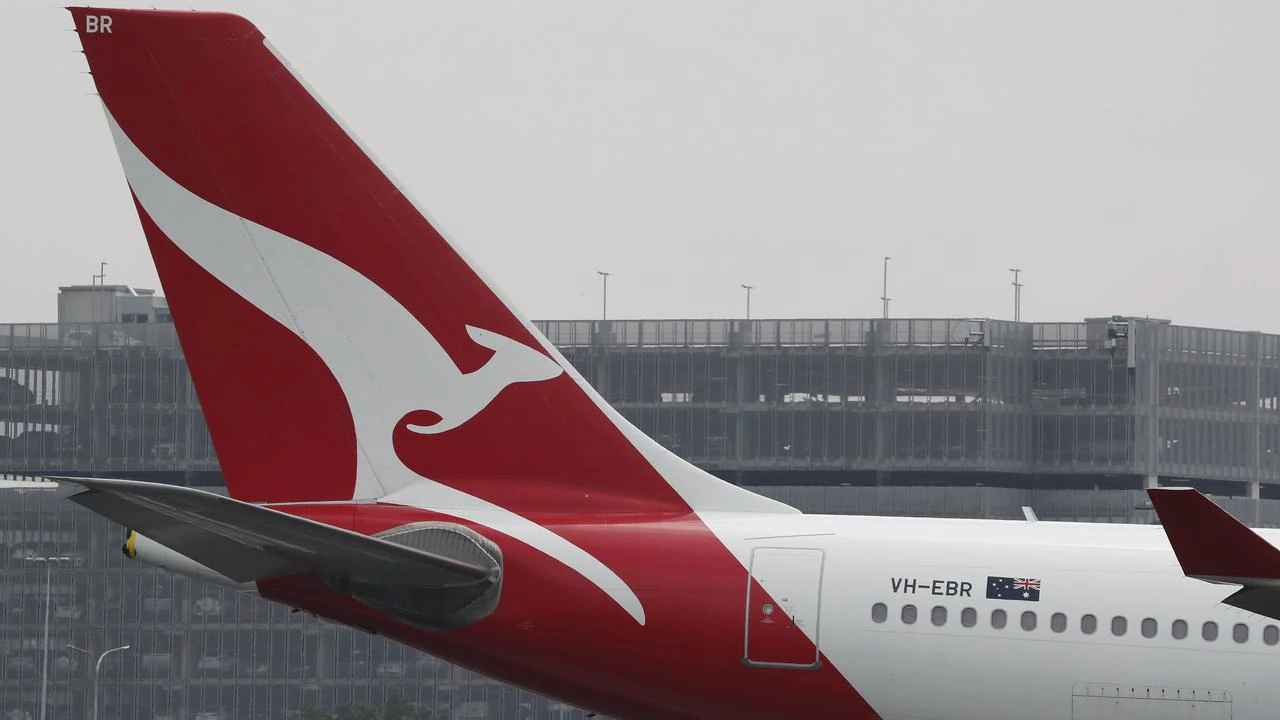 Revelations of a travel bubble between New Zealand and Australia have excited eager tourists desperate for a return to overseas adventures.
But the Queensland Premier has dismissed the case for an extension of quarantine-free travel to include other nations with a low rate of coronavirus infections in the Asia Pacific, such as Singapore, Fiji, Vietnam and Thailand.
Annastacia Palaszczuk said access to other countries remained too risky given the various strains of the virus popping up across the globe.
"Let's get the vaccine rollout done and then I think that will be the right time to have a look at that," the Premier told reporters on Wednesday morning.
Qantas, Jetstar and Air New Zealand planned to jump on the access to…