Police lock down four streets as they negotiate with man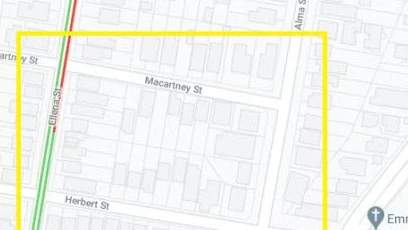 Police have made an emergency declaration under the Public Safety Preservation Act in Brisbane's inner-west.
At 12.30pm today police were called to an address on Alma St, Paddington in relation to a man inside a home who is making threats of self harm.
Specialist police are in attendance and officers are attempting to negotiate with the man.
A Queensland Police spokesman said officers were unsure if the man was armed.
The PSPA area declared includes all premises enclosed by McCartney Street, Alma Street, Hebert Street and Eilena Street.
Motorists and pedestrians are advised to avoid the area.
There is no further information available at this time.