Perth lockdown: COVID-19 cases force other states and territories to impose border and travel restrictions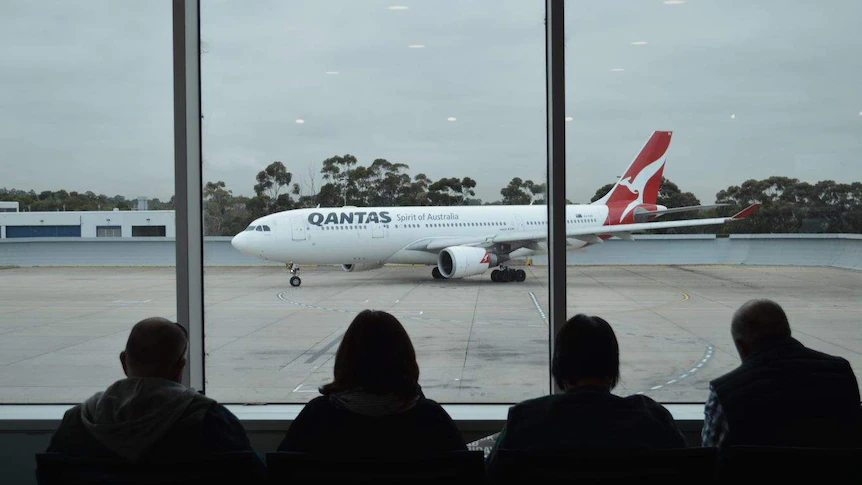 News of Perth and Peel's snap three-day lockdown has forced the other states and territories into action.
Here's what has changed since WA's announcement, and what it means for your travel plans.
Click on a link below to jump to the latest restrictions for the region, and each state and territory.
New South Wales
NSW Health has said all people arriving in Sydney from Western Australia from 12:00am Saturday morning "must complete a declaration which confirms they have not attended a venue of concern".
They also urged "all travellers who have arrived from the Perth and Peel regions since 17 April to check the WA website and immediately follow the actions outlined", and called on…