OCD sufferer gets green light to hit the road after trial treatment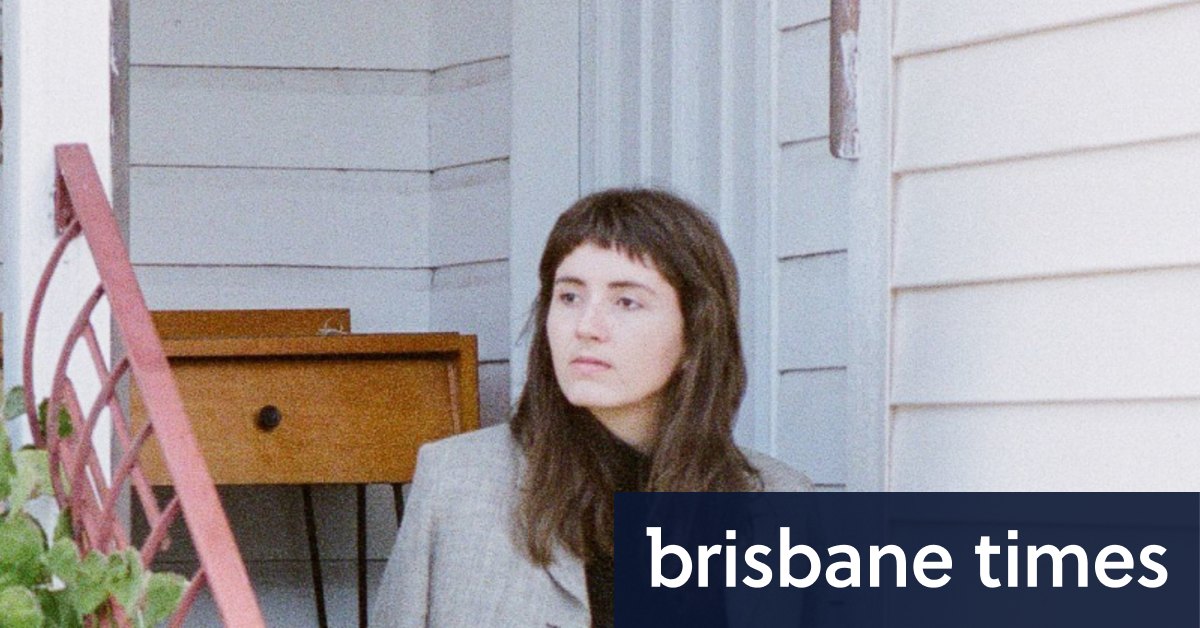 "There is such a misconception around OCD in the public that it's just someone who likes things to be very neat, for example," she said.
"If that's someone with OCD, then what's happening in that case is that person is distressed, and they are using repetitive behaviours or behaviours that might be seen as particular in order to alleviate that stress."
Ms Lewis, 27, has suffered from OCD for as long as she can remember, but was diagnosed a few years ago.
She said OCD could be a "hidden" condition that either manifested in ways that did not fit a stereotyped view of the condition, or which the person actively hid.
Click here to view the original article.