Man shot dead in Darby Street unit at Cooks Hill, Newcastle, search for suspects underway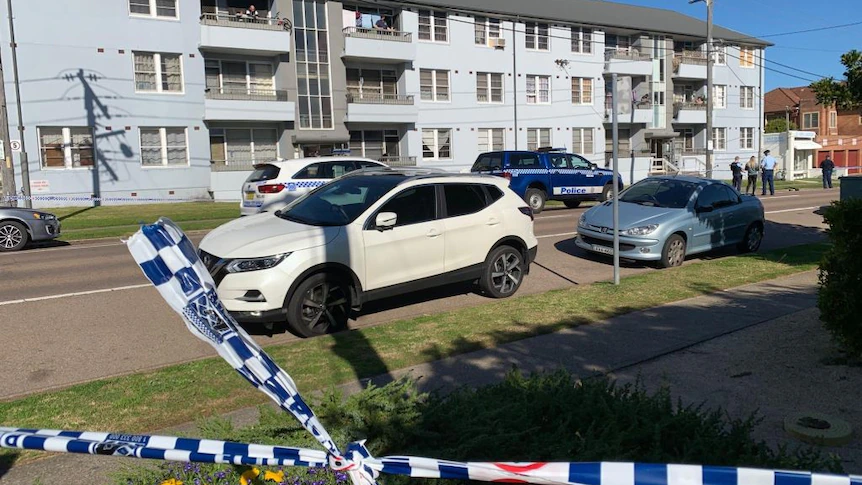 A man has died after being shot at a unit in the inner Newcastle suburb of Cooks Hill.
Emergency crews were called to the apartment block at Darby Street shortly before 1:00pm.
When police arrived at the unit they found a man lying in the lounge room of a unit with a gunshot wound to the chest.