Jordan's King Abdullah says his half brother Prince Hamza was hatching a seditious plot. Here's what we know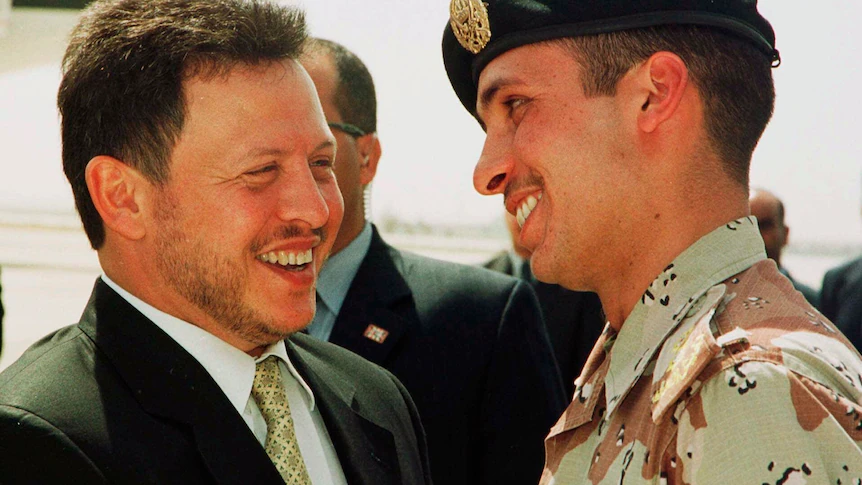 While the attention of the Western world was turned towards Prince Harry and Meghan's revelations of royal divisions in the House of Windsor, another royal drama has been unfolding.
Across the globe in the Hashemite Kingdom of Jordan, King Abdullah II said his half brother, Prince Hamza bin Hussein, was hatching a seditious plot.
On Saturday, the former crown prince was detained under house arrest, while authorities announced they had foiled a plot in which he was working with unnamed foreign entities to "destabilise" Jordan.
Up to 18 others were arrested in connection to what authorities called a "malicious plot".
The 41-year-old prince denied the claims and said the arrests were a bid to silence growing criticism of…