How to buy 'cheap' on the Gold Coast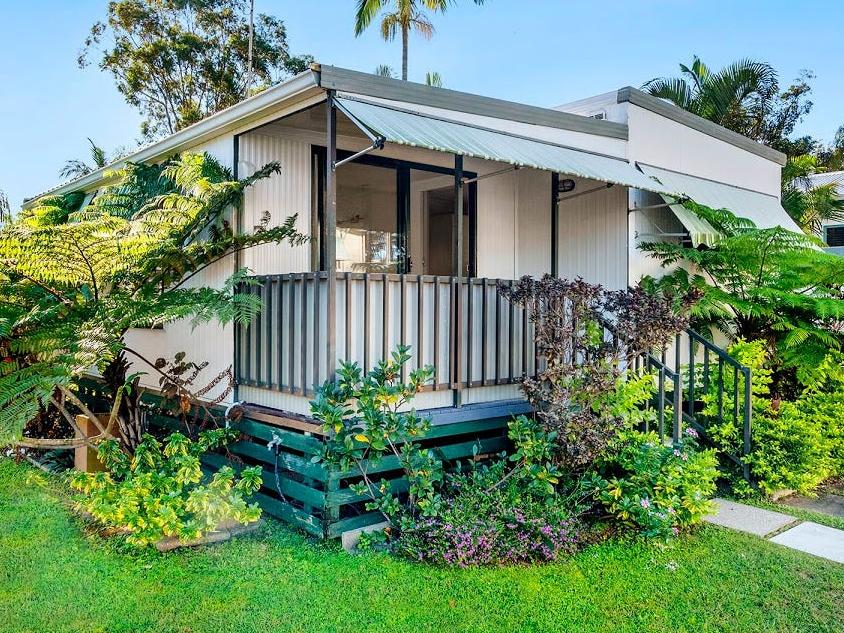 A house on the Gold Coast for just $153,000? Yes, you read that right. And you don't even have to pay stamp duty.
But there is no sugar-coating the fact that this cute cottage is, well, quaint, and you don't own the land.
"This home would make an ideal home for those travelling to the Gold…