Exclusive report: Queensland public service staff made 140 sex complaints in 12 months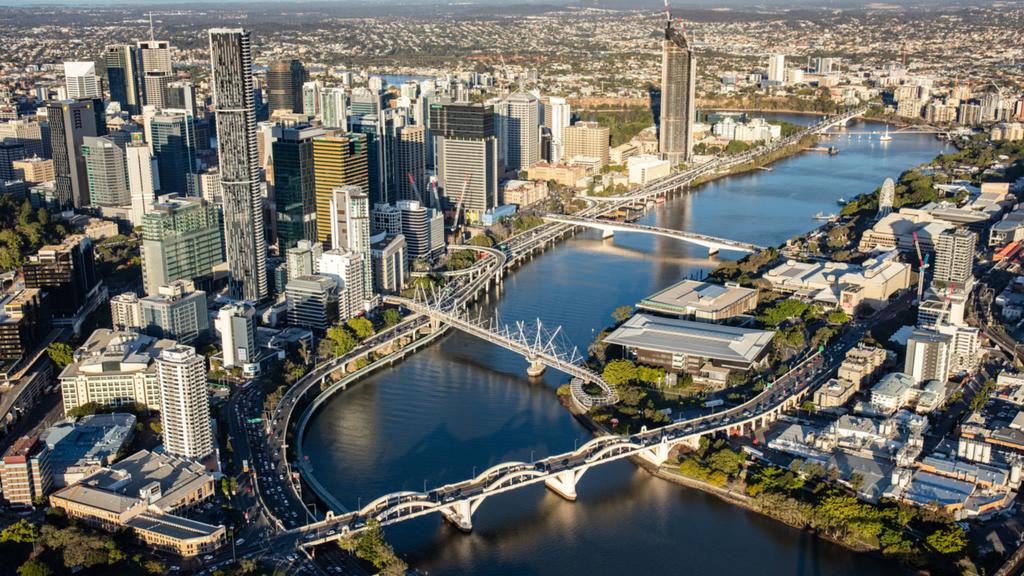 Queensland public servants are facing sexual misconduct and bullying on a daily basis, and only a fraction of such complaints are resulting in disciplinary action.
Figures obtained by 7NEWS have revealed staff reported unwelcome attention of a sexual nature 140 times in the past financial year – which equates to two complaints a week on average.
In the previous financial year, 158 sexual misconduct complaints were made.
The statistics from the Public Service Commission have been obtained by…