Council demands rewrite of petition critical of lord mayor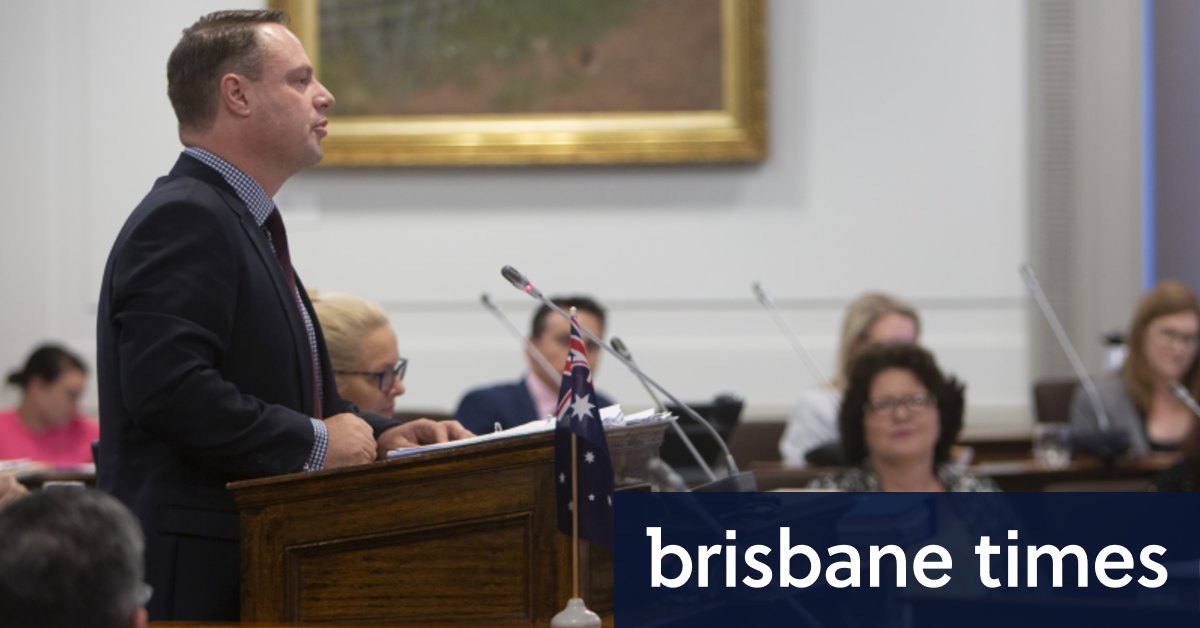 The council has insisted that Cr Cook was never told she could not join meetings remotely, only that it was not immediately possible with the council's existing technology.
A letter from the council's chief executive, Colin Jensen, to Cr Cook, written in August, said the necessary alterations to council's technology would be costly and time-consuming, but it was investigating the option for a "hybrid" model in the future.
Five days later, Cr Schrinner told Brisbane Times he had made it clear council needed to support Cr Cook's request, saying he was "confident" a solution would be found by the time she gave birth.
Cr Schrinner also said at no time had Cr Cook been told "no" over her request to join remotely, only that council was working…