Child remains critical in hospital after surviving fatal Scenic Rim crash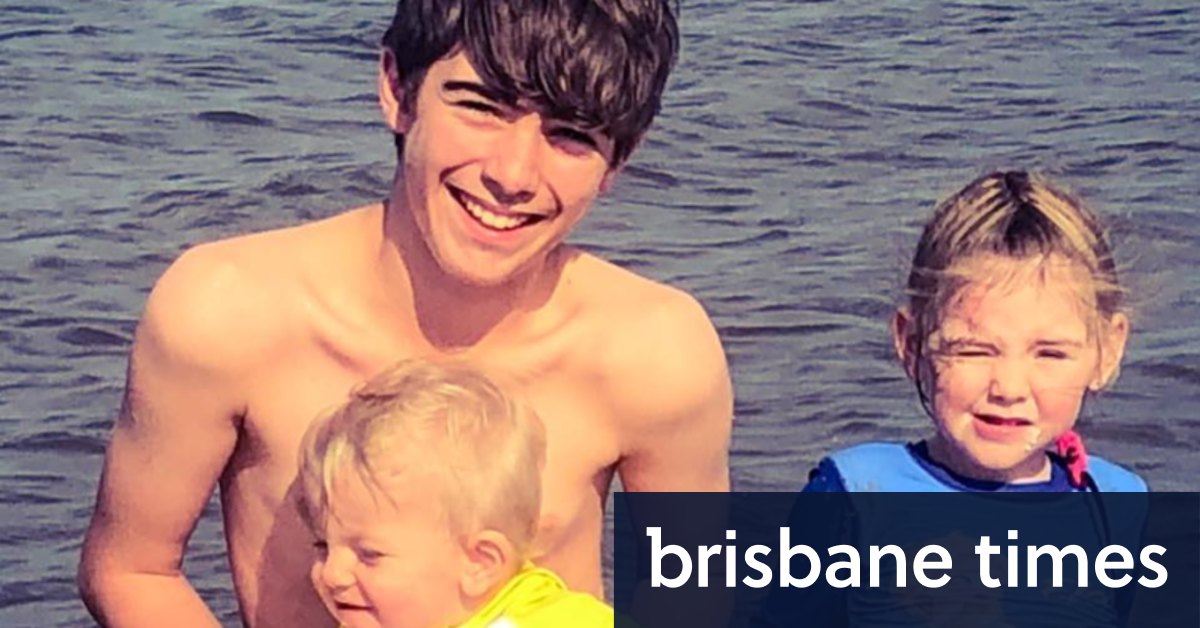 The two adults from the 4WD – Mel Martin, 33, and Dylan Wadley, 23 – remain in the Princess Alexandra Hospital. Their injuries are not considered to be life-threatening.
Loading
However, 13-year-old Leo and four-year-old Mia could not be saved, despite extensive resuscitation efforts at the scene by witnesses and paramedics.
Motorcyclist Mark Green, who stopped to help, said Mr Wadley, who was injured, tried to save his children.
"The father of the children was screaming in the water that his kids were in the car," he said.
"I think the dad had a broken leg but he was trying to get the door [open] but it was jammed."
Police Inspector Douglas McDonald said they were all wearing seatbelts and alcohol was not a contributing factor.
However,…