Cairns woman strangled, hunted by armed man through cane paddock in DV incident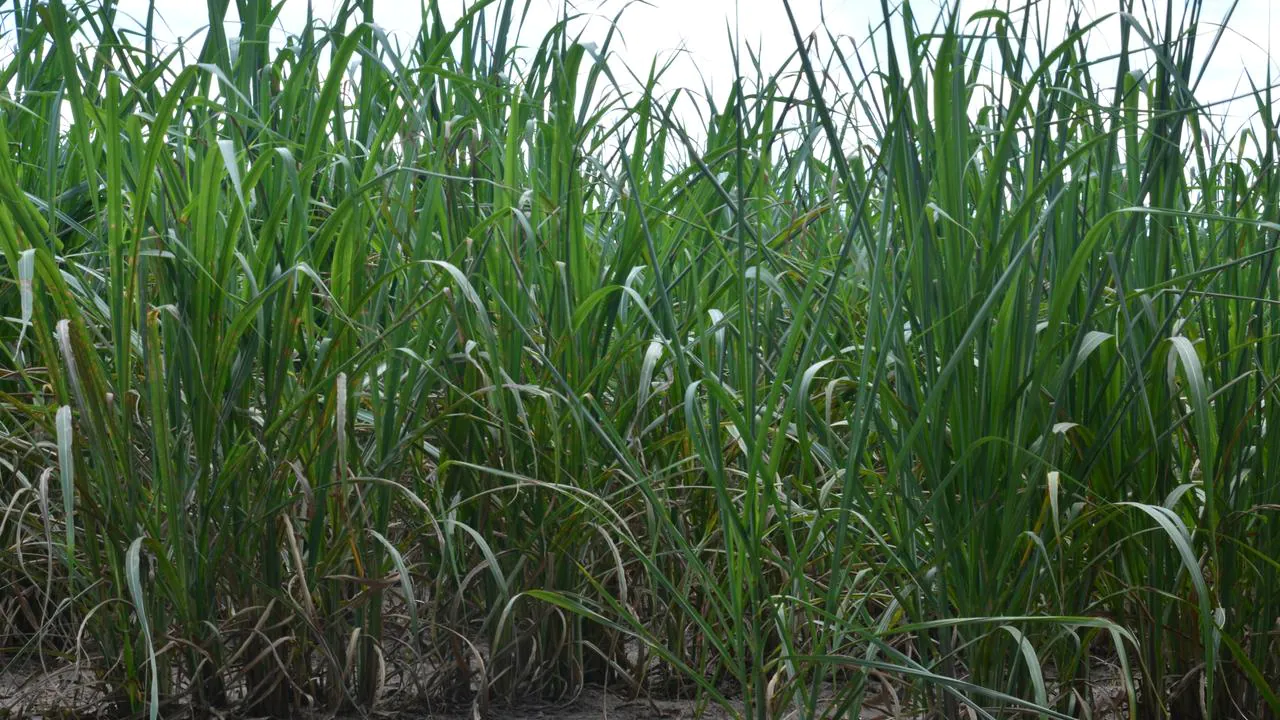 Cairns police say they are "very concerned" by a domestic violence incident in which a woman was allegedly strangled to near-unconsciousness before she was forced to hide in a cane paddock for an hour while an armed man known to her hunted her.
Acting Detective Inspector Kevin Goan said officers were called to a property in Wrights Creek at 4am on Tuesday and arrested a 27-year-old man.
Police allege the man strangled a 20-year-old woman with "significant force" to her throat until she was "virtually unconscious". The man had previously been in a relationship with the woman, police said.
"When she made good, she escaped into nearby cane paddocks … The gentleman has sought her out in a motor vehicle armed with a knife,"…