AstraZeneca COVID-19 vaccine blood clotting cause still 'unknown'. But the maths is simple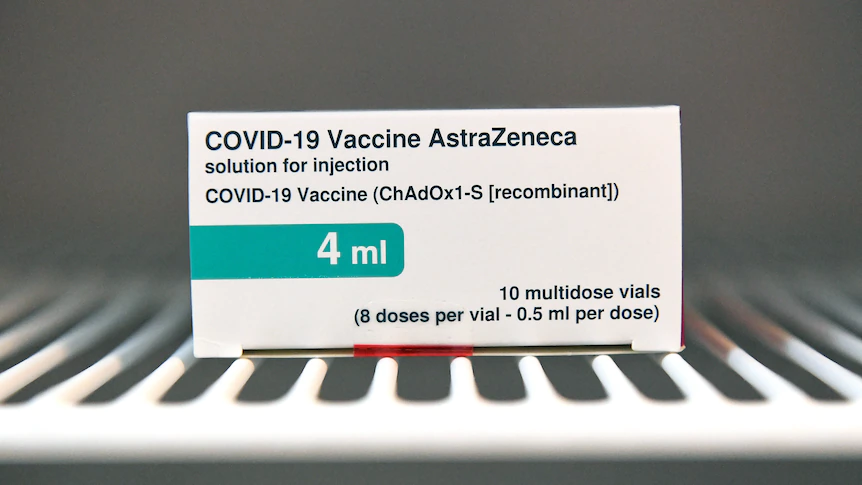 Reports of the AstraZeneca vaccine causing unusual and dangerous blood clots – in a handful of patients, out of millions of jabs – has put both medical experts and the public on alert.
Medical regulators around the world are pointing to evidence of a probable connection between the vaccine and the rare side effect.
But at the same time they're insisting the AstraZeneca vaccine is safe — and, so far, this is the strong message coming from Australia's chief health advisors. 
At this stage it is the AstraZeneca vaccine in the one the vast majority of Australians will be offered.
So, understandably, a simple question is on the minds of many: how safe is it?