As the dust cleared, the cop killer emerged with his automatic rifle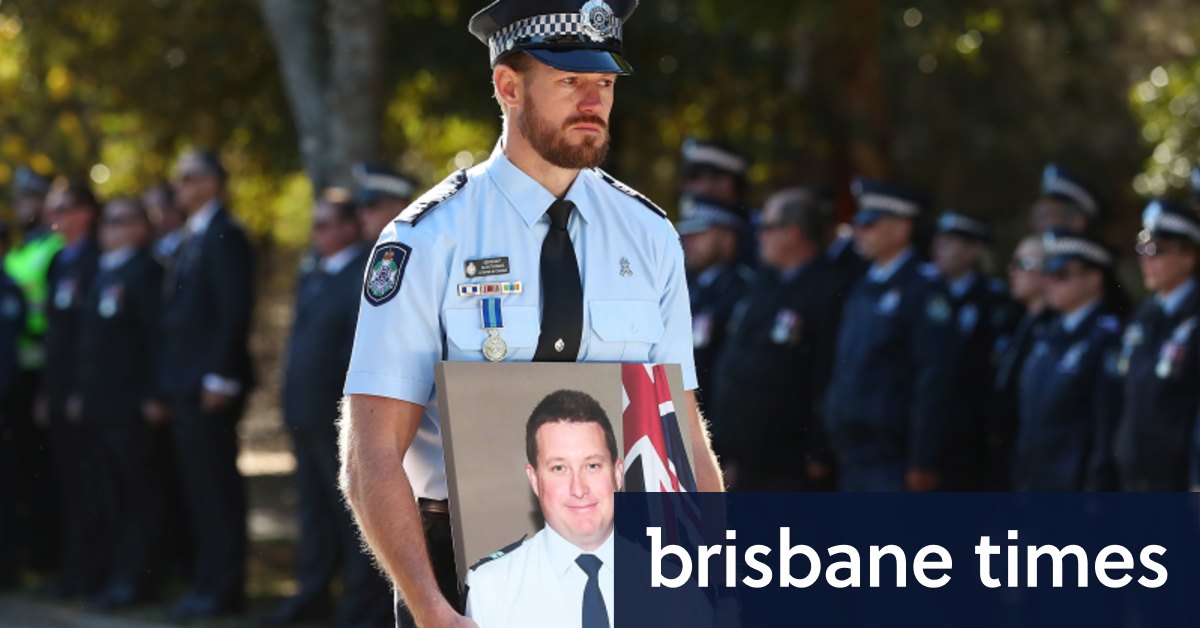 As the cloud of dust in front of Senior Constable Brett Forte's four-wheel-drive cleared, it revealed a terrifying sight — a wanted violent offender standing beside his ute with an automatic rifle in hand, ready to open fire.
Ricky Maddison filed 27 rounds into the police 4WD, six penetrated the cabin.
Senior Constable Forte was hit twice. One bullet hit his right forearm and the second went through the footwell and hit his groin.
The frantic and, at times, panicked effort to escape Maddison was revealed in a video released by the coroner on Friday.
Senior Constables Forte and Catherine Nielsen were in vehicle TW573, with a second crew following in TW269.
TW269: "Automatic gunfire….