2 exciting ASX growth shares to buy for your portfolio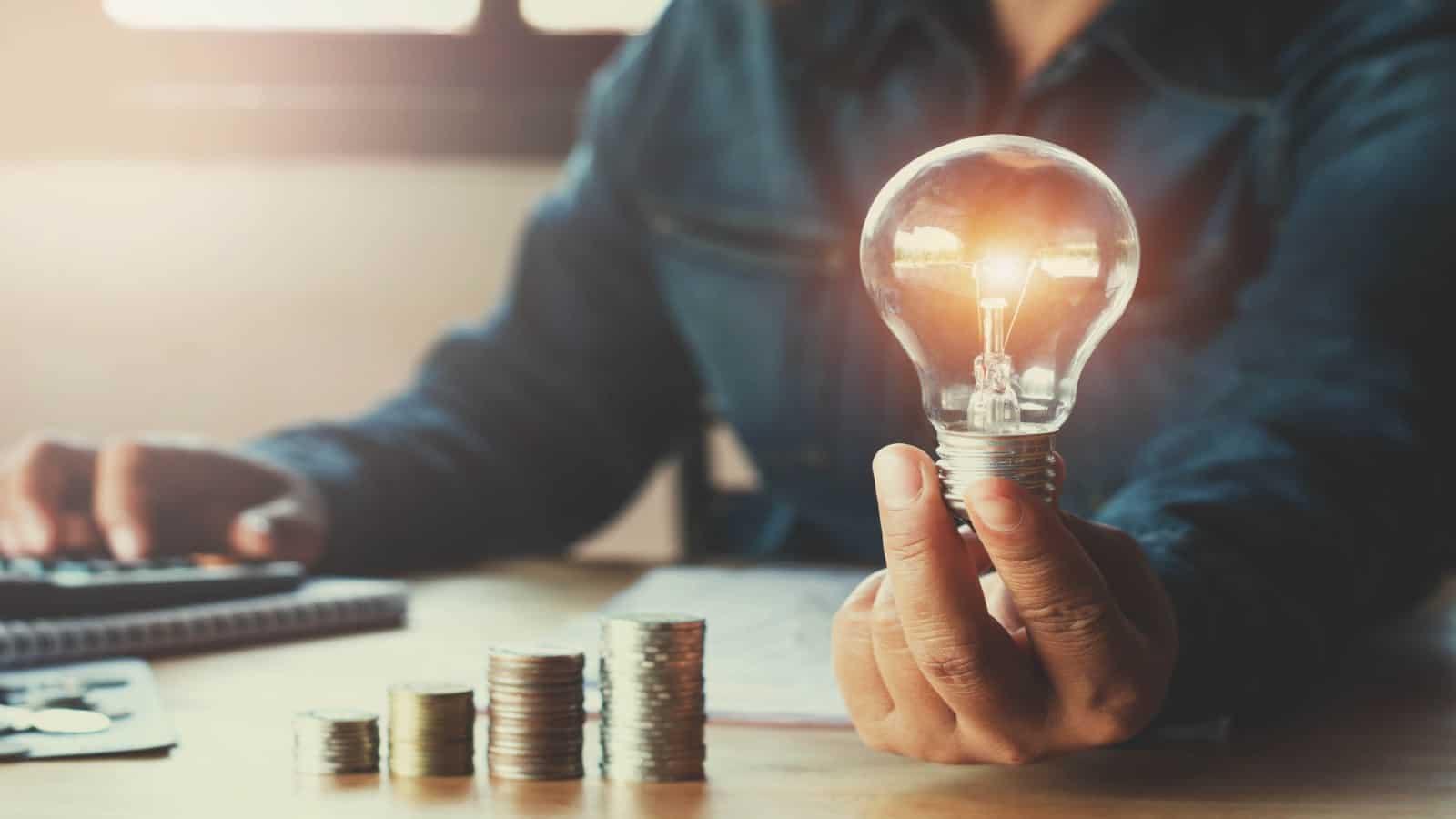 If you have room in your portfolio for a growth share or two, then you might want to take a look at the ones listed below.
Both have been named as buys and tipped to deliver strong growth over the coming years. Here's what you need to know:
With the COVID-19 crisis highlighting the importance of infection control, Nanosonics looks well-placed for the future. At present the company is a bit of a one-trick pony with its hugely popular and industry-leading trophon EPR disinfection system for ultrasound probes.
However, it is aiming to launch several new products in the near future which have similar addressable markets. Given the favourable tailwinds supporting infection prevention, these products could take its growth up a level…