100,000 Queenslanders have first jab as regulators review vaccine advice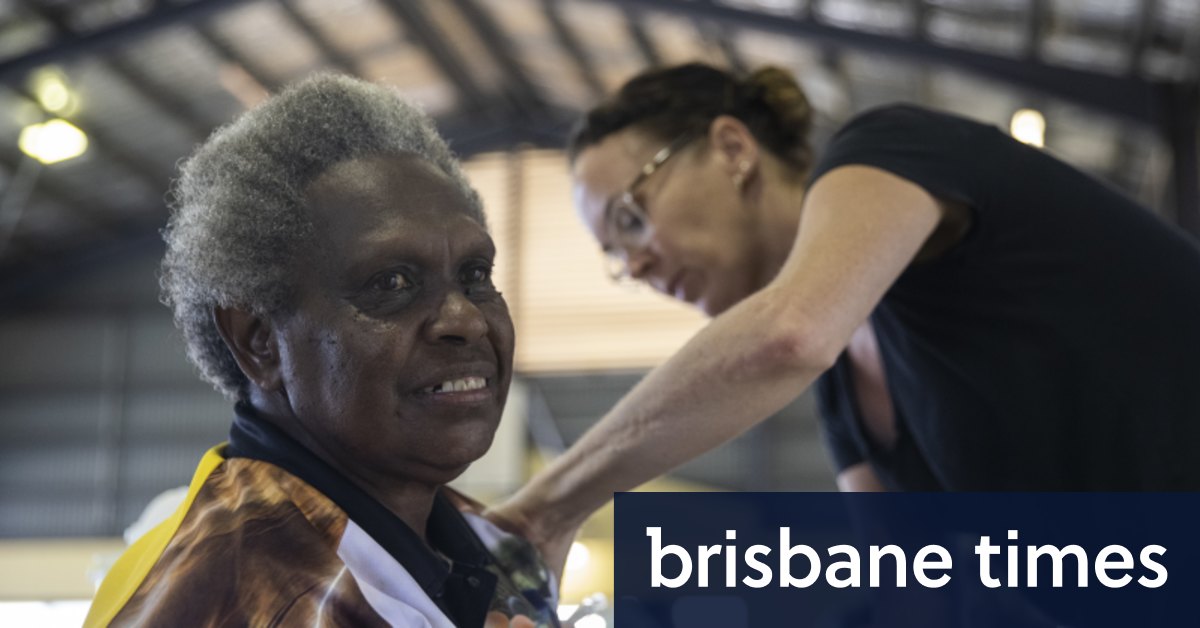 More than 100,000 Queenslanders have received their first dose of the coronavirus vaccine as another three people test positive after returning to the state from overseas.
No new local COVID-19 cases were detected in Queensland on Thursday – the fifth consecutive day of zero cases.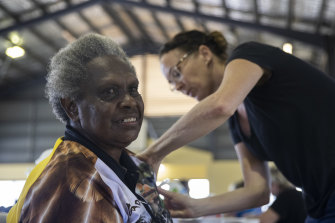 The case update comes as Australia's expert medical taskforces urgently review the latest AstraZeneca advice from Europe and the UK after their medical regulators found a possible link between the vaccine and rare blood clots.
Queensland Premier Annastacia Palaszczuk said she would be given the latest AstraZeneca…